Growing, sharing and flourishing in God's glory.

'God saw all that he had made and he saw that it was very good'.
Genesis 1:31
Inspired by learning in beautiful surroundings, we have become a school community that flourishes in learning and life. When we reflect on the wonder that is God's creation, we are encouraged to grow into enthusiastic learners who respect, value and reach out to others on their own learning journey.
Spring is Sprung!
After a chilly few months we are making the most of the nicer weather. Our site is busy but we are also finding time to leave the school for learning adventures. Look out for details of trips and off-site learning on the calendar and the Jotter messages.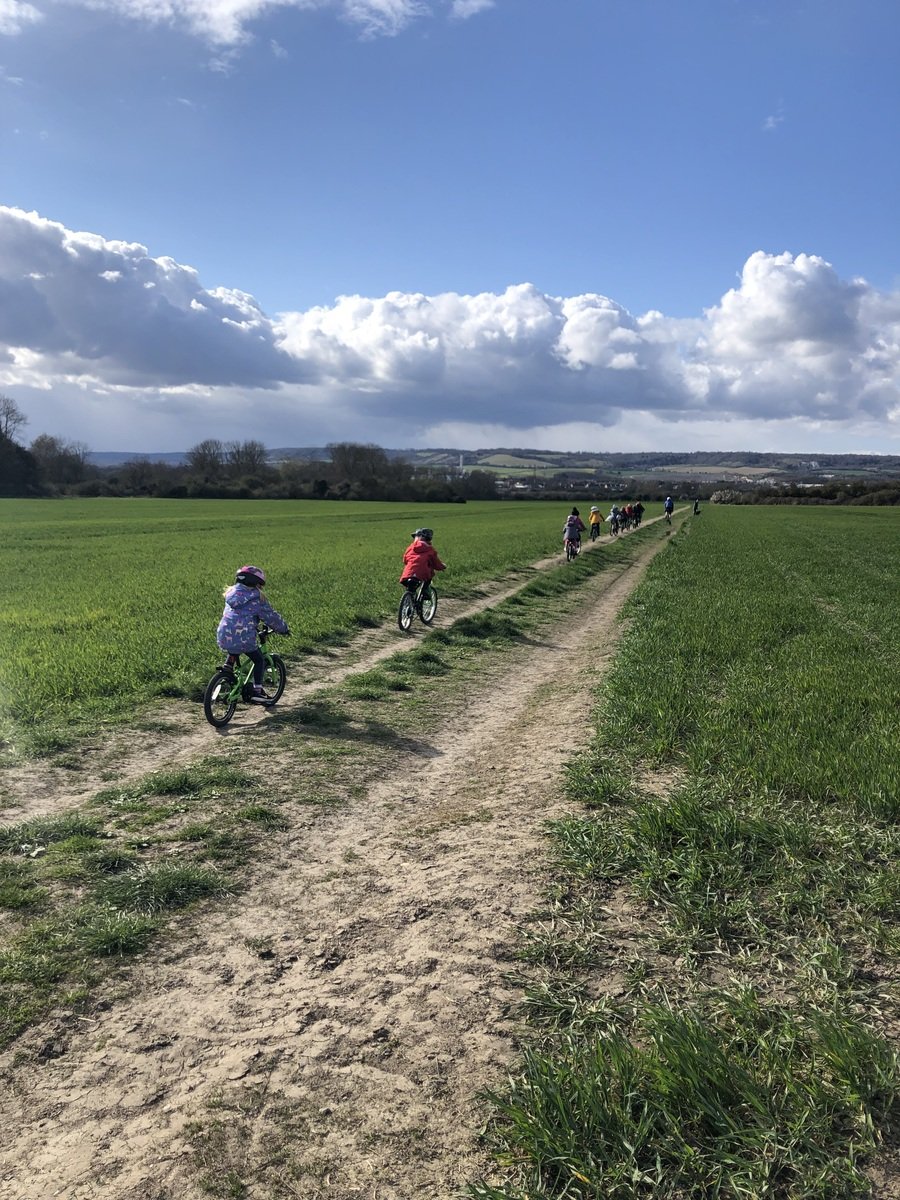 Cycling club off for a ride!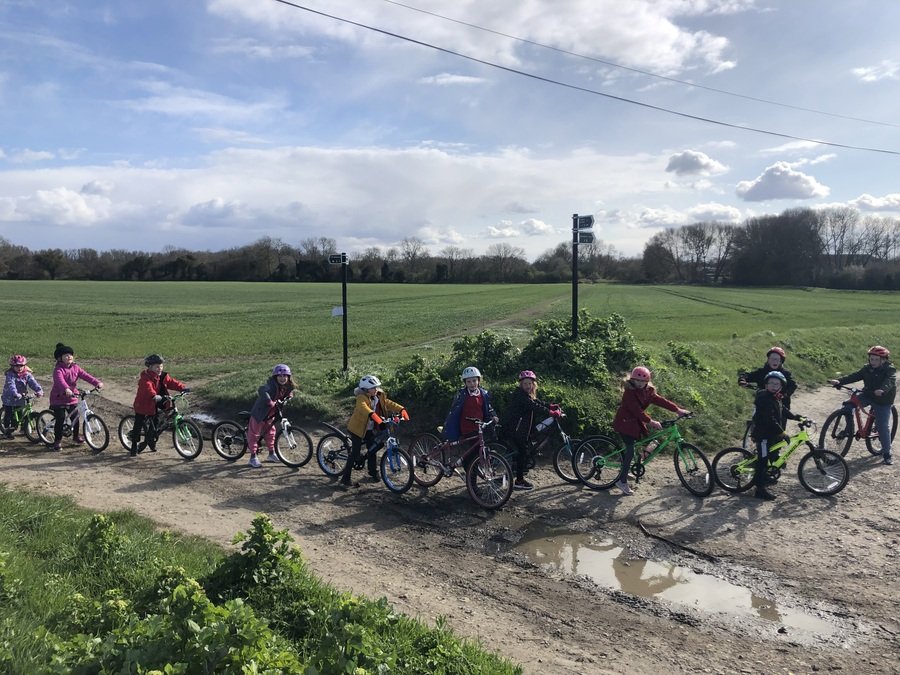 WELCOME
At St Mark's, all children will have the opportunity to become enthusiastic learners who respect and value each other as they continue their educational journey in a safe and inspiring setting.
We hope that you enjoy your visit to our website and that you find the information you were looking for.
Thank you for visiting.
Mr Jonathan Bassett
Headteacher
Our Recovery Curriculum September 2021
We have thought hard about our approach to the school curriculum this term. There will be children who have not been in school since February and our curriculum needs to reflect, not only an acknowledgement of any gaps in pupils' learning, but also the need to carefully deal with the mental health of our children after such a long time away.
Please see our Pilgrim Multi Academy Trust Recovery Curriculum statement here.
Christmas Santa Trail
Thank you to everyone who attended and helped at our Christmas Santa trail. A big thank you members of our PTA for making it happen.
Our Wild Area
A big thank you to all those who helped get our new Wild Area plans off to a great start! Watch out for another working party date - next time we can use our new fire-pit between jobs! Please see more pictures from the day on our gallery pages.
Latest School Calendar Events
Kent Test application window closes.

01

Jul

2022

12:00 am - 1:00 am
Sports week

11

Jul

2022

12:00 am - 1:00 am

Sports week starts. Look out for information on the activities we will be enjoying.
Sports afternoon.

13

Jul

2022

2:00 pm - 3:00 pm @ School Field

Join us on Sports day on our field. Look out for class arrangements on class Jotters.
Year 6 Leavers Service

18

Jul

2022

2:15 pm - 3:15 pm @ School Hall
School Finishes

20

Jul

2022