Well-being is important to us, therefore when the children come back will be using a variety of resources in the classroom to support well-being. Here is a link for Parents if they want some support or advice https://youngminds.org.uk/
Growing, sharing and flourishing in God's glory.

'God saw all that he had made and he saw that it was very good'.
Genesis 1:31
Inspired by learning in beautiful surroundings, we have become a school community that flourishes in learning and life. When we reflect on the wonder that is God's creation, we are encouraged to grow into enthusiastic learners who respect, value and reach out to others on their own learning journey.
Welcome Back!
We have had a wonderful first week back with your children. As you can see from our pictures, we have been outside a lot. We've really enjoyed sharing our site together.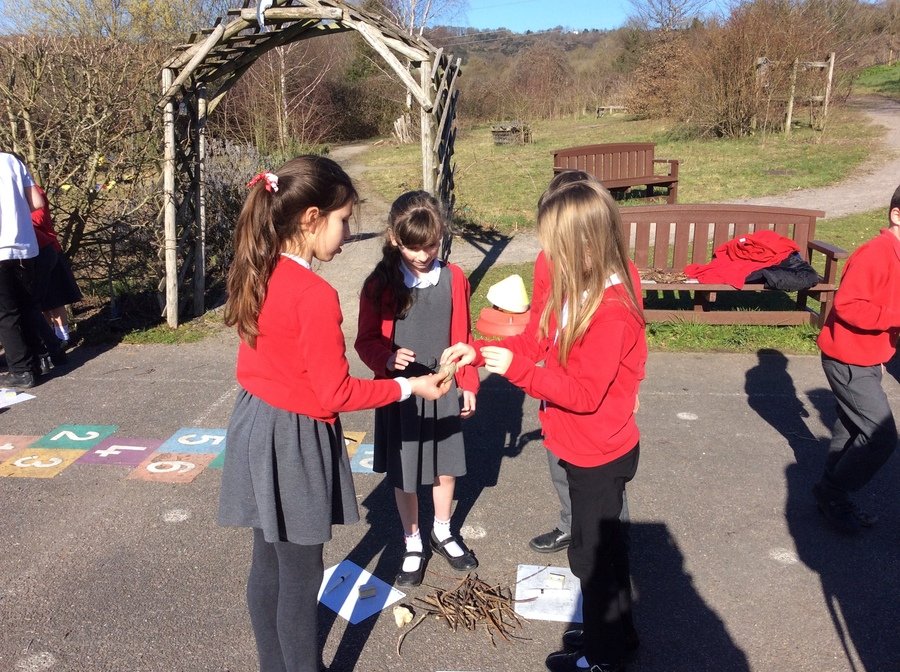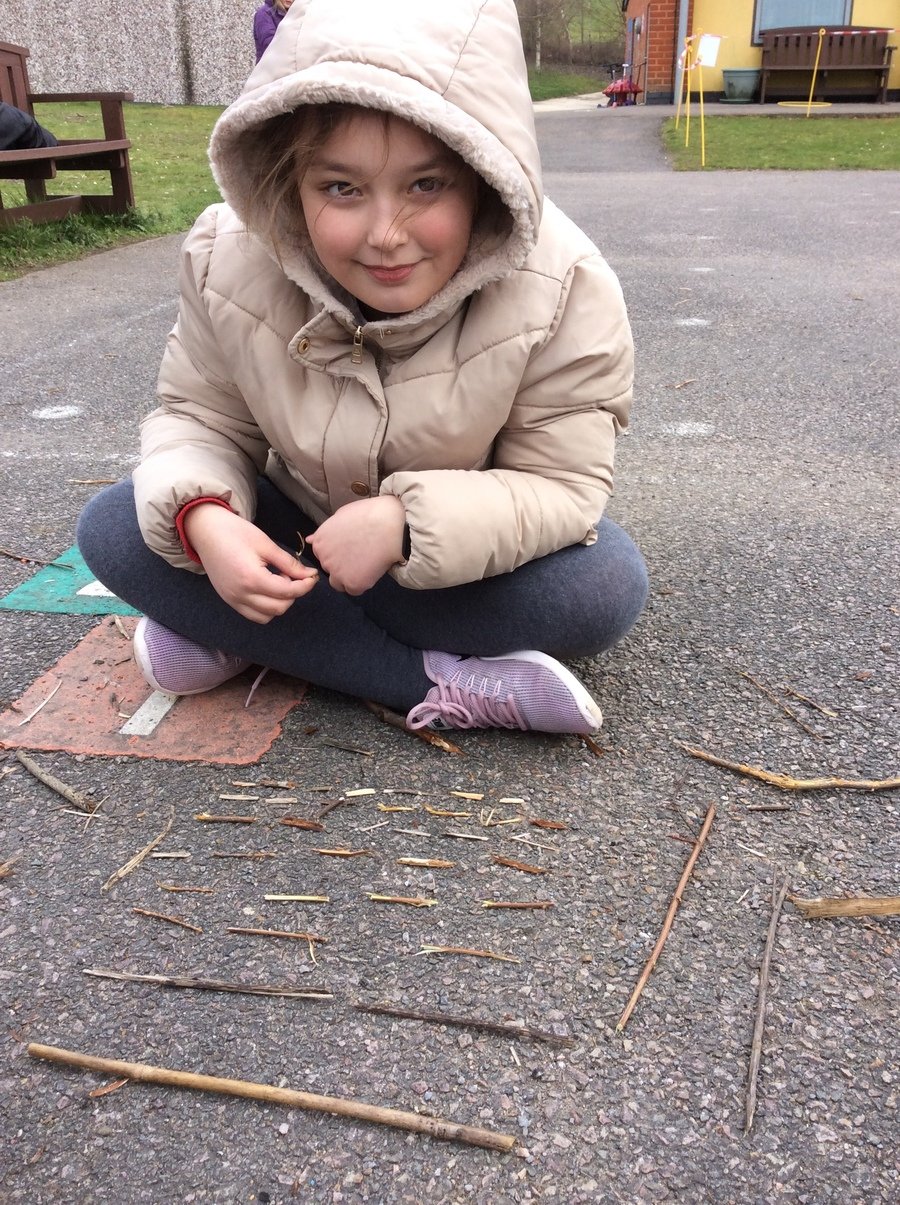 WELCOME
At St Mark's, all children will have the opportunity to become enthusiastic learners who respect and value each other as they continue their educational journey in a safe and inspiring setting.
We hope that you enjoy your visit to our website and that you find the information you were looking for.
Thank you for visiting.
Mr Jonathan Bassett
Headteacher
Please fill in our survey if you would like to help prepare our allotments after school with your children.
Outdoor Learning Area survey.
Our Recovery Curriculum September 2020
We have thought hard about our approach to the school curriculum this term. There will be children who have not been in school since February and our curriculum needs to reflect, not only an acknowledgement of any gaps in pupils' learning, but also the need to carefully deal with the mental health of our children after such a long time away.
Please see our Pilgrim Multi Academy Trust Recovery Curriculum statement here.
A very big thank you goes to Sarah Pask, from all the children at St Mark's, for helping us to use our allotment this year. It was transformed, as if by magic, after our lockdown period and we have enjoyed watching our vegetables grow! Thank you!!
Latest School Calendar Events
Lunchtime for all FS children.

17

Sep

2021

9:00 am - 12:45 pm @ St Mark's School

All FS children are in until after lunch today.
All FS children in all day.

20

Sep

2021

9:00 am - 3:15 pm @ St Mark's School

First full day for all FS children in Oliver Jeffers class.
Week of Harvest Suppers!

04

Oct

2021

1:30 pm - 3:15 pm @ St Mark's School

This week we will be welcoming parents into class Harvest Suppers. Please see information from classes regarding your afternoon.