David Walliams Class
Class teacher: Mr Whenman
Teaching assistants: Mrs Stannard & Ms Millett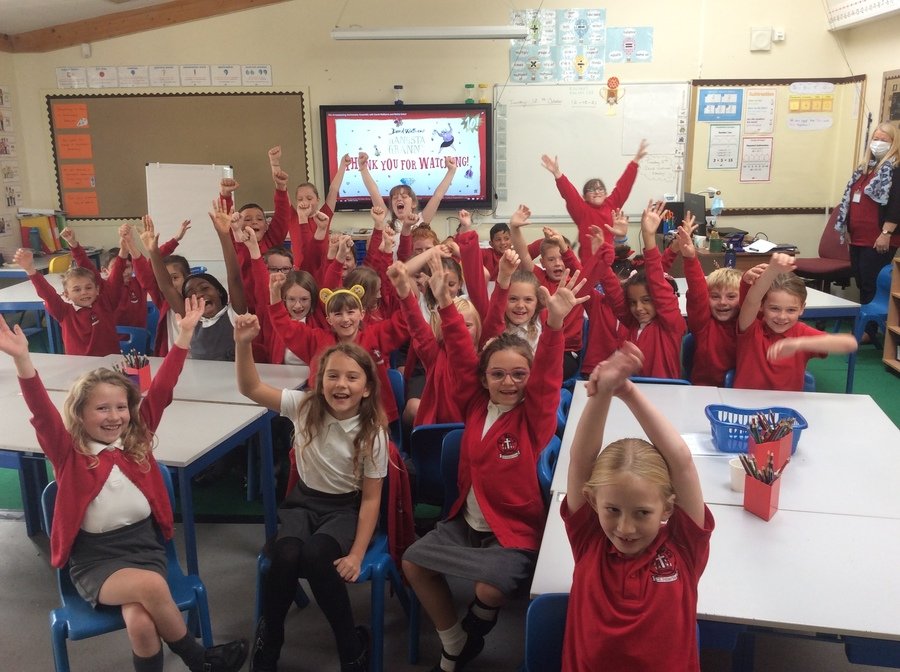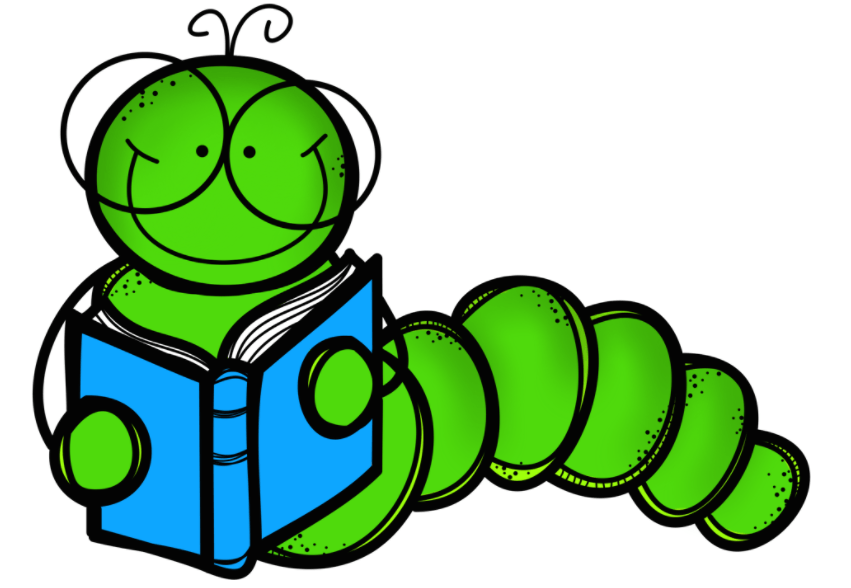 Listening to your child read regularly is INCREDIBLY important!
Reading records should be in school every day. Children should read at least 3 times a week. Each read should be signed by an adult.
For every 3 reads that are recorded and signed in the child's reading record, the child will receive a raffle ticket to win a prize. There will be a prize draw every Friday afternoon!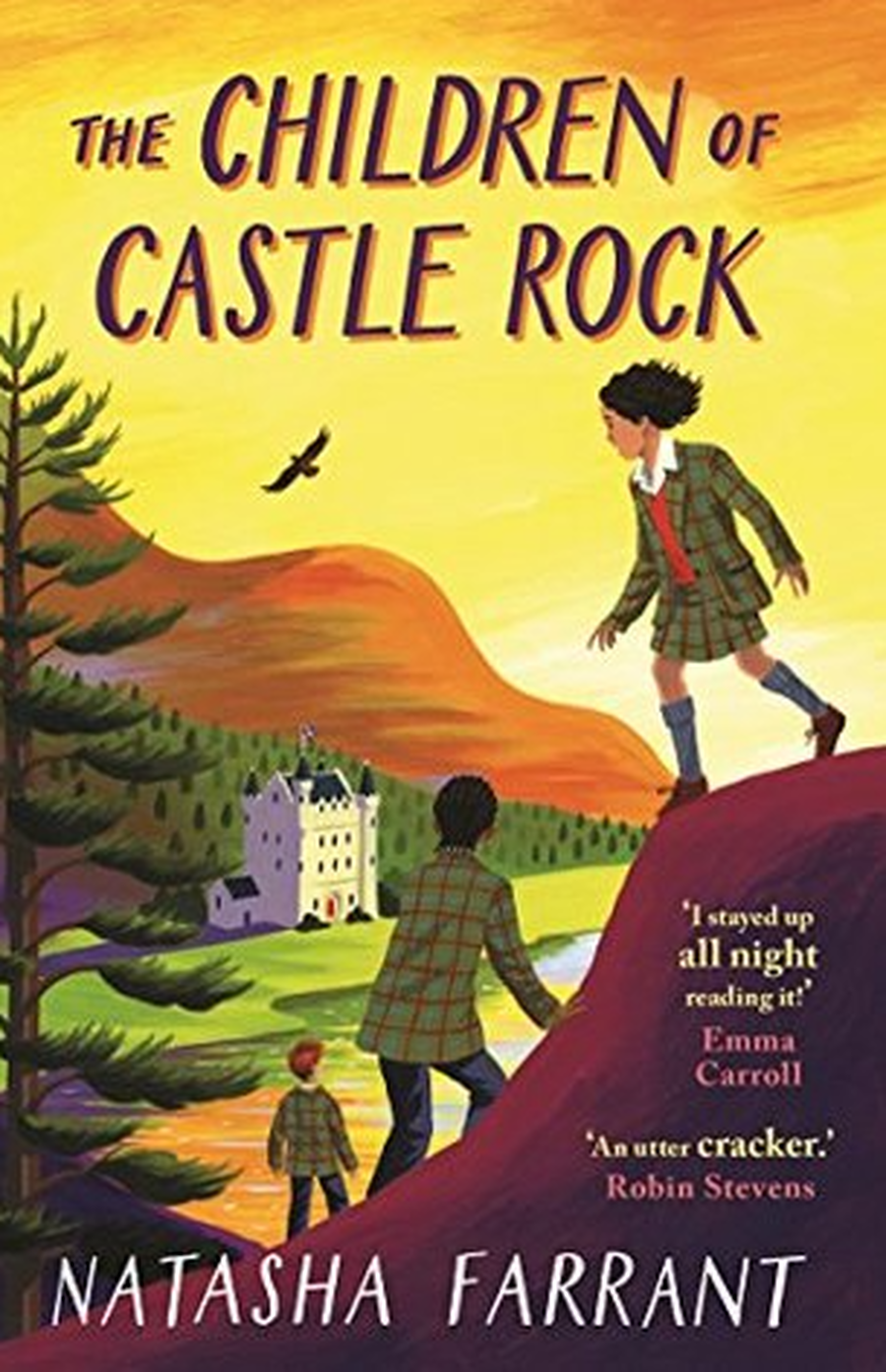 Our class reader this term is 'The Children of Castle Rock' by Natasha Farrant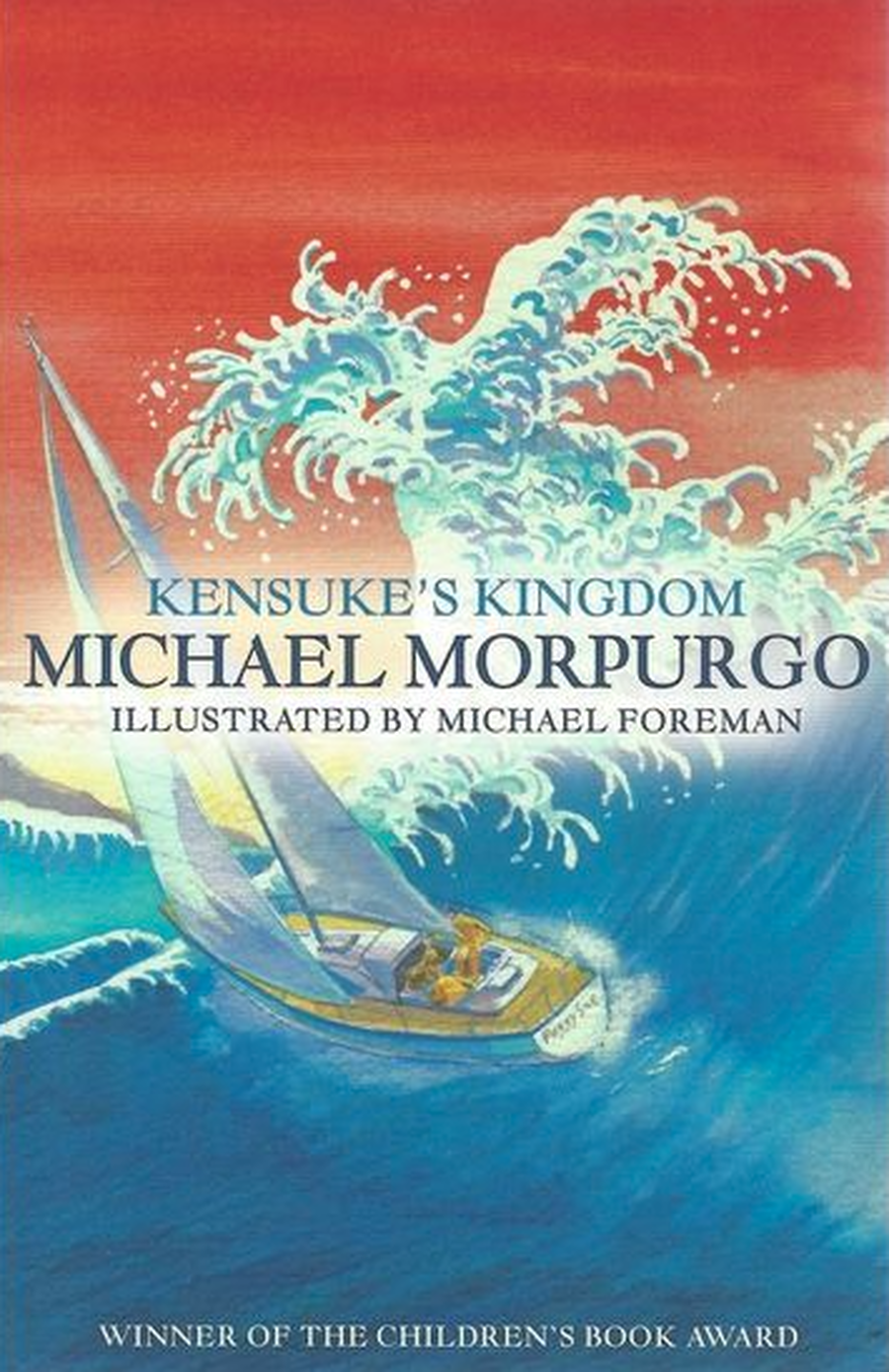 As a class, we are reading Michael Morpurgo's Kensuke's Kingdom
Some key reminders for being in David Walliams Class
PE is every Wednesday morning. Please come to school wearing PE kit suitable for outdoor learning.
Home learning will be sent home every Friday. On some occasions you will need to login to Google Classroom to complete the learning. All home learning is to be completed by the following Wednesday unless stated otherwise.
Times tables tests take place every Friday morning. If you are unsure of which times table your child should be practising then please ask a member of the David Walliams team. Children will work through their times tables facts in the following order: 2x, 5x, 10x, 3x, 4x, 8x, 6x, 7x, 9x, 11x, 12x. When completed, your child will learn the division facts for each in the same order.
Spelling tests will take place every Friday morning. Your child is able to login to the Spelling Shed to discover and practise their weekly spellings in a fun and engaging way. Alternatively, feel free to practise spellings using the traditional method; look, say, cover, write, check.
Any belongings brought to school e.g. clothing, lunch boxes, water bottles, hand sanitiser etc. should be clearly labelled.
School dinner money should be brought to school in a named envelope or money bag.
Leave all your bits and bobs at home - you won't need your own stationery or pencil cases or games etc.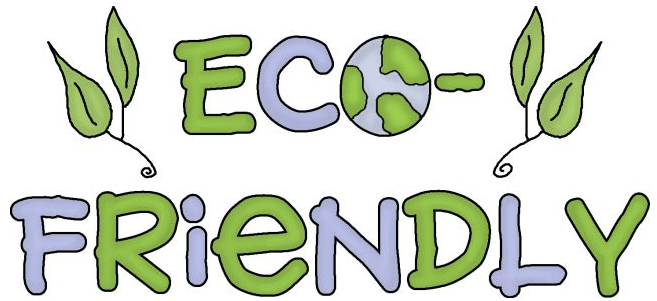 In David Walliams Class, we have been committed to being eco-friendly and protecting our environment. Working with our local community, we now collect and recycle crisp packets to support the Kent Air Ambulance - so please, please, please bring those empty packets to school and help us in our mission!
Christmas Service 2021
We really enjoyed sharing our 'Christmas from around the World' service with all at St Mark's! Merry Christmas everyone!
Award Winner: This week's award winner is Robyn. Robyn has wowed us with her story writing skills this week. She has consistently shown a positive attitude towards her learning and is self-motivated. Well done, Robyn!
Term 2: Week 7
This week in English, we have been editing and improving our drafts by including a mixture of adverbs, adjectives and time conjunctions/fronted adverbials. They are looking great and are ready to publish!
This week in Maths, we have been measuring lengths and calculating perimeter. The Year 4's also discovered that a shape can have the same area yet a different perimeter!
This week in RE, we enjoyed creating Kennings poetry for the Holy Trinity. The children were very creative and showed a wonderful understanding of God the Father, the Son and the Holy Spirit.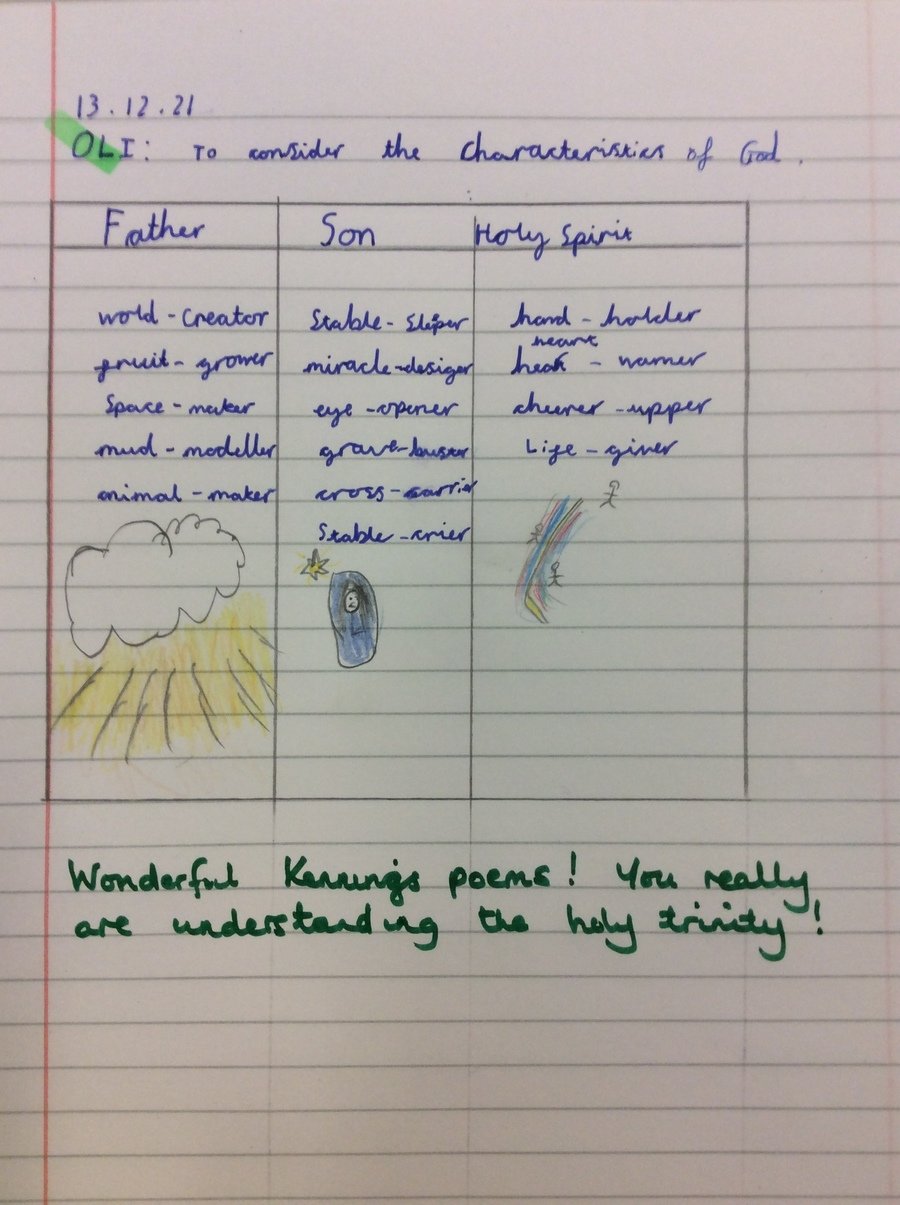 Term 2: Week 6
This week in English, we have continued to write the next part of our story - 'A dreadful evening on the island!'. The children have really enjoyed writing about the torrid evening stuck on the island alone.
This week in Maths, we have been learning how to calculate perimeter. The children were given the plan of a house and were great at calculating the perimeter of each room. Some even worked out the perimeter of the whole house.
This week in Topic (Geography focus), we have been learning about climate zones. The children found this really interesting! They were able to explain what the weather is like in each of the climate zones and quite a few decided that they would quite like to live in a Mediterranean climate rather than a temperate. Here are some wonderful examples of learning from Isabella, Kai and Alisha!
Award Winner: This week's award winner is Isabella. Isabella has excelled in Maths this week. She has learnt how to use short division and is using her times tables knowledge to support her learning. Well done, Bella!
Term 2: Week 5
This week in English, we began drafting our writing and have spent time editing and improving these drafts ready for publishing.
This week in Maths, we have been dividing by sharing and grouping. We have also looked at how we can divide 2-digit numbers using short division.
In Science this week, we have been planning an investigation to determine how far sound waves travel.
In David Walliams Class we have been enjoying our 'reading for pleasure' time. We call it 'Time to Escape!' and have dedicated time to sharing books with friends and to exploring a wider variety of books.
Award Winner: This week's award winner is Emily. Emily has shone this week in her learning. She has shown wonderful enthusiasm and a tremendous effort to produce some great learning to be proud of!
Term 2: Week 4
This week in English, we have been using our senses to describe a tropical island setting. As we are writing in first person we have been considering our thoughts and feelings about being on the island.
This week in Maths, we have been learning how to multiply by a 2-digit or 3-digit number using partitioning. They have used their times tables knowledge incredibly well to support their learning as well as their understanding of place value.
This week in RE, we have been learning about the 'trinity' by thinking about 'ourselves' and considering three roles we might have in our life even though we are just one person.
Click on the images below to see the branching databases that we have been creating in ICT:
Take a look at the white board stop-motion animations that we created in ICT using the class iPads. Great job everyone!
We joined David Walliam's live assembly to celebrate the 10 year anniversary of Gangsta Granny!