English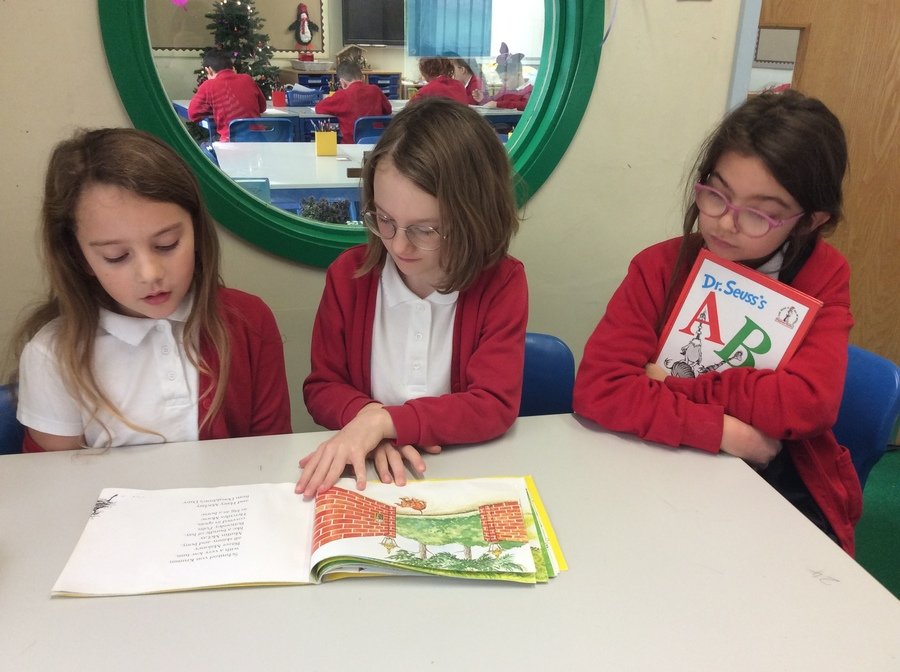 Intent
In our MAT, with the children, we develop an excitement for English through building a knowledge and skills based toolkit which, together, we personalise through creative application. The expectations for every year group are underpinned using the National Curriculum for each of the elements of English. We use our Review, Teach, Practise and Apply process to establish the next steps for progress in each child's learning Journey. We invest time and prioritise English learning in order that it may be applied to enhance every other aspect of the curriculum and in daily life.
Implementation
We use the National Curriculum and our self-developed 'Pilgrim Progress' assessment procedures provide support for staff and pupils to monitor their progress against the gaining of key skills and knowledge. We have a well-designed framework, that provides many purposeful opportunities for reading, writing and discussion. We use a wide variety of quality texts and resources to motivate and inspire our children. Teachers also ensure that cross curricular links with concurrent topic work are woven into the programme of study.. The foundation stones to a successful education lie in the acquisition of these basic skills and knowledge.
Phonics
Our current starting point for phonics makes use of a number of different resources including Phonics Bug. Children will begin to join 'round robin' phonics groups across classes from Christmas each year. We plan to publish our new resource information in March of 2022.