Online Safety for Parents
PARENTAL CONTROLS ON GOOGLE AND APPLE DEVICES
Useful online safety links for parents

Helping parents keep their children safe online

Your guide to the social networks your kids use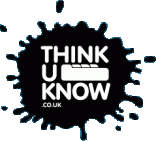 Helpful E-Safety information for parents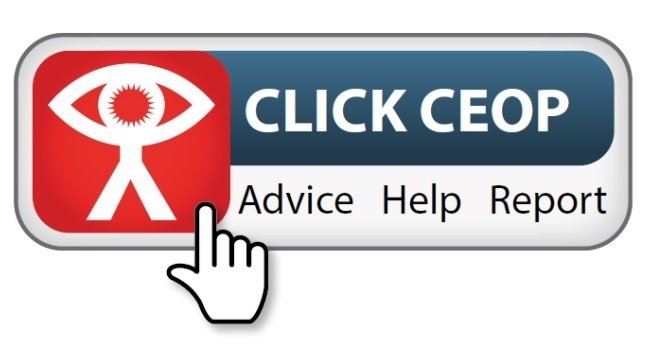 Child exploitation and online safety. You will see the CEOP 'button' at the bottom of every page on our website. The children know it as the 'on-line police'. The link above tells you more.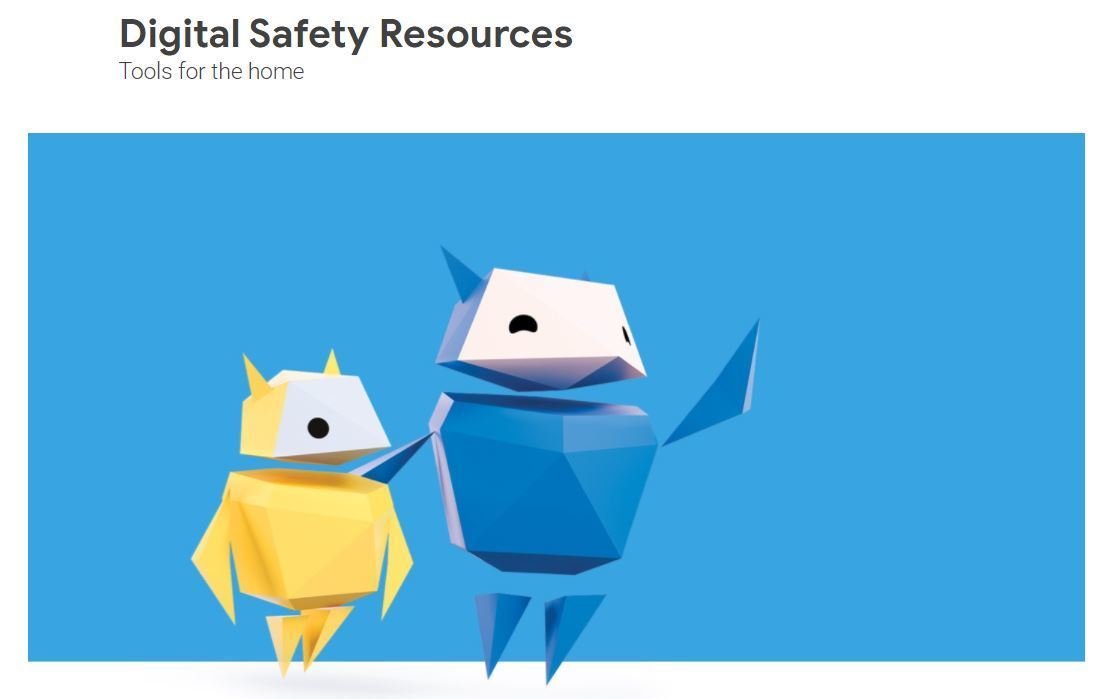 https://www.net-aware.org.uk/networks/?page=5
https://www.nspcc.org.uk/keeping-children-safe/online-safety/
The two links above give helpful and simple advice on starting on-line safety conversations with your child and help you to know the on-line world they might start to live with.
Other useful safety links and Apps.
Kent Police Community App. Download the App for two way messaging and alerts.
My Community Voice App
FAMILY GAMING DATABASE
Online Safety Talk for Parents 2023