Reading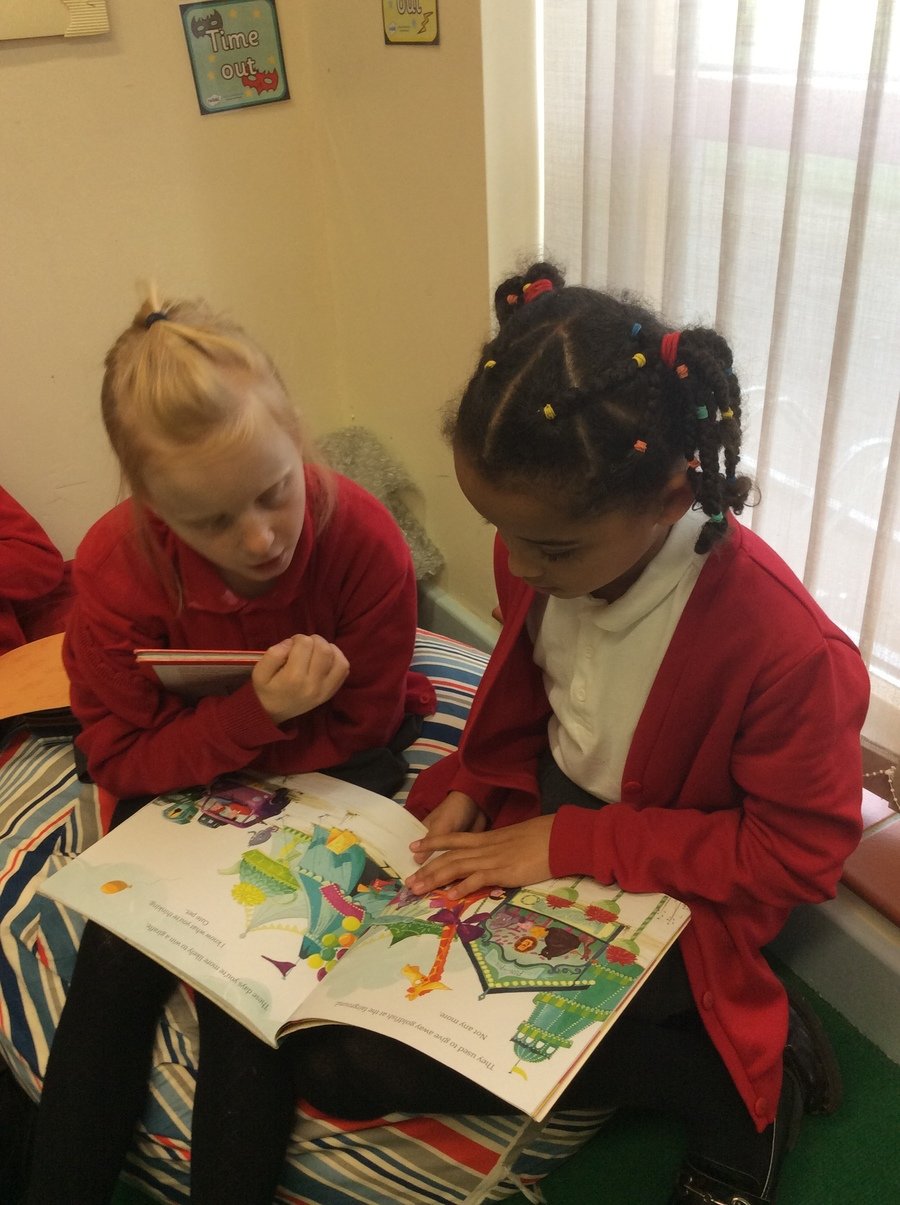 Book Club has been a real success in raising the profile of reading across the whole school. Our daily club ensures that, at St Mark's, our children enjoy reading for pleasure; gain joy in sharing books and feel confident reading to and listening to others.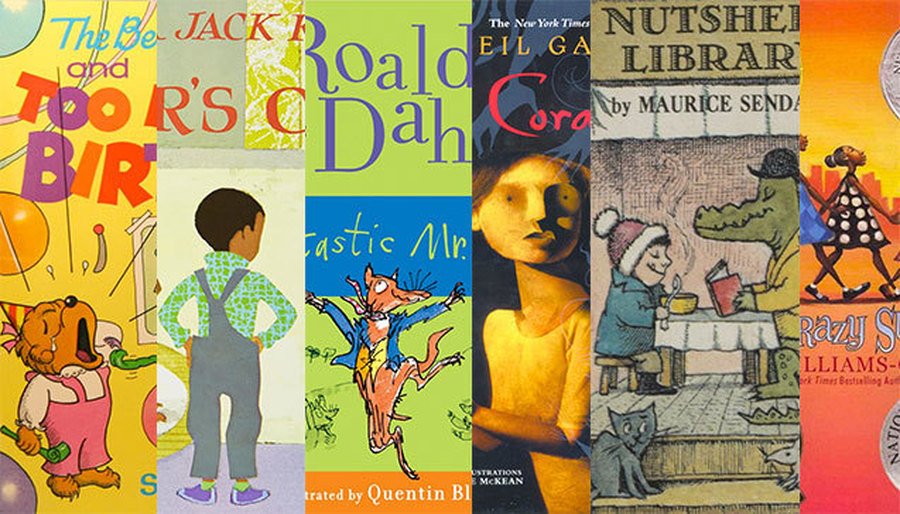 Intent
At St. Mark's we aim for all of our children to become fluent, confident readers who love to engage with books!
We understand the importance of reading for children: in nurturing their well being, developing their understanding of the world and allowing them to flourish in all areas of the curriculum. We believe that children should be read to and given the opportunity to read daily in order to form a 'passion for reading' and to enhance their love for learning.
Implementation
We achieve this together through:
Letters and Sounds

a program to help your child learn to read at school.
Encouraging children to develop a love of books by reading to them daily, at home and at school.
Giving children access to a wide range of books at school and at home.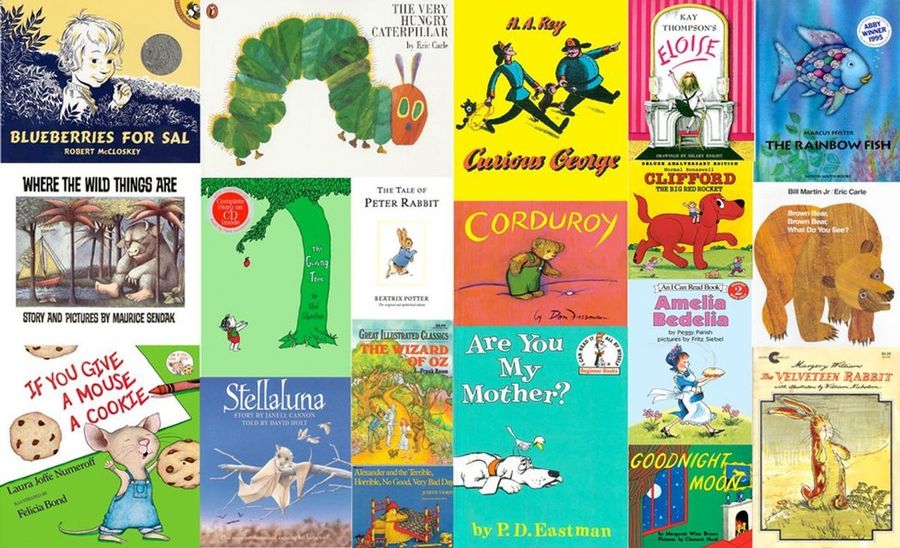 We use Pilgrim Progress to review, develop and assess a child's reading skills across Key Stage 1 & 2
Useful websites: