Teacher: Mrs Jones
Teaching Assistant: Miss Vince
Coming Soon....
The Percy Class Team would like to invite you to take part in the:
WWF BIG WINTER WANDER!
We will upload some activities created by the WWF which you can complete if you choose to take part.
Please send in any photos of your BIG WINTER WANDER for us to add to the class page.
Following the BIG WINTER WANDER we will be adopting an endangered animal as a class.
The date suggested by the WWF for the BIG WINTER WANDER is the weekend of the 19-20 February 2022
or another date in February of your choosing.
Our star of the week is...Oliver for being focused on his learning and enthusiastically completing all tasks...
Evidence suggests that children who read for enjoyment every day develop a broader vocabulary and increased general knowledge.
As a parent or carer you can make a huge difference! Parents are the most important educators in a child's life and it's never too early to start reading together.
Here are some top tips to support you when you are reading with your child.
Percy's Recommended Reads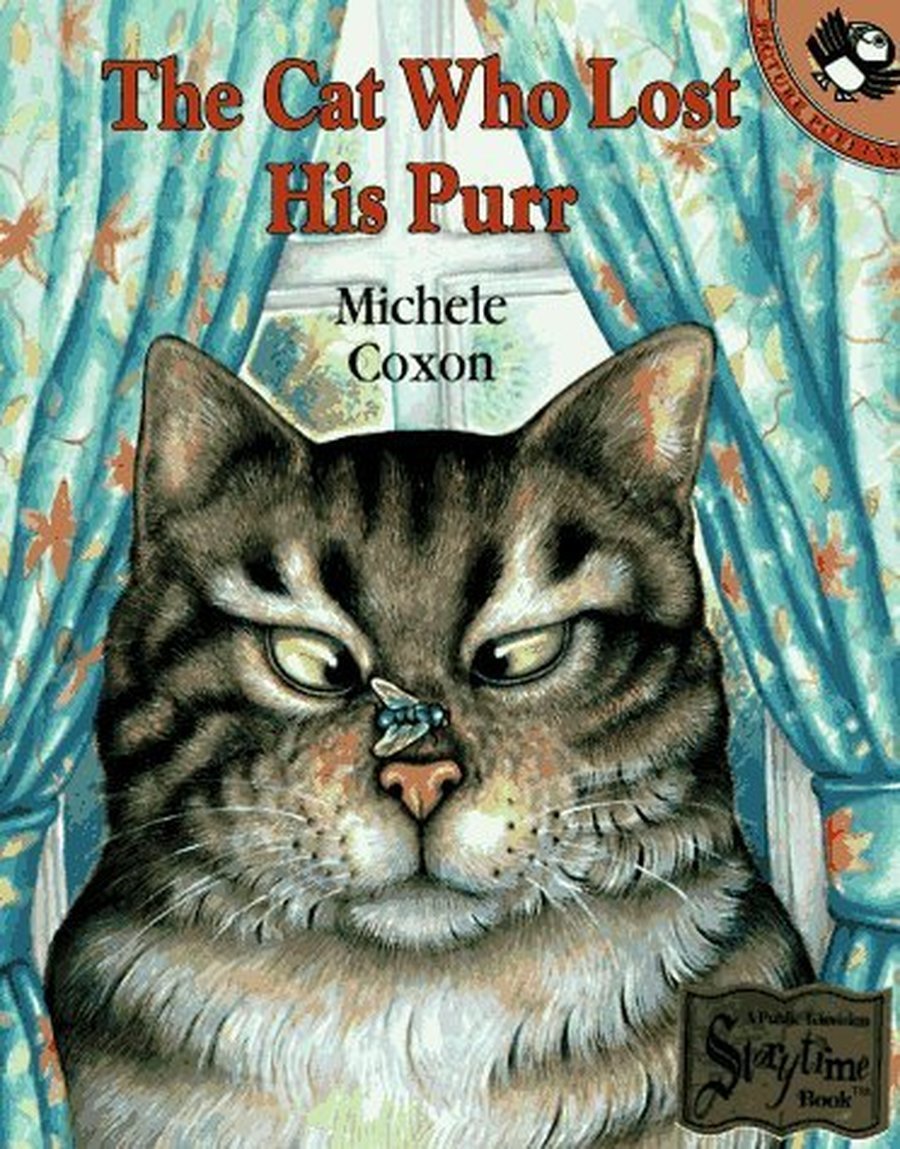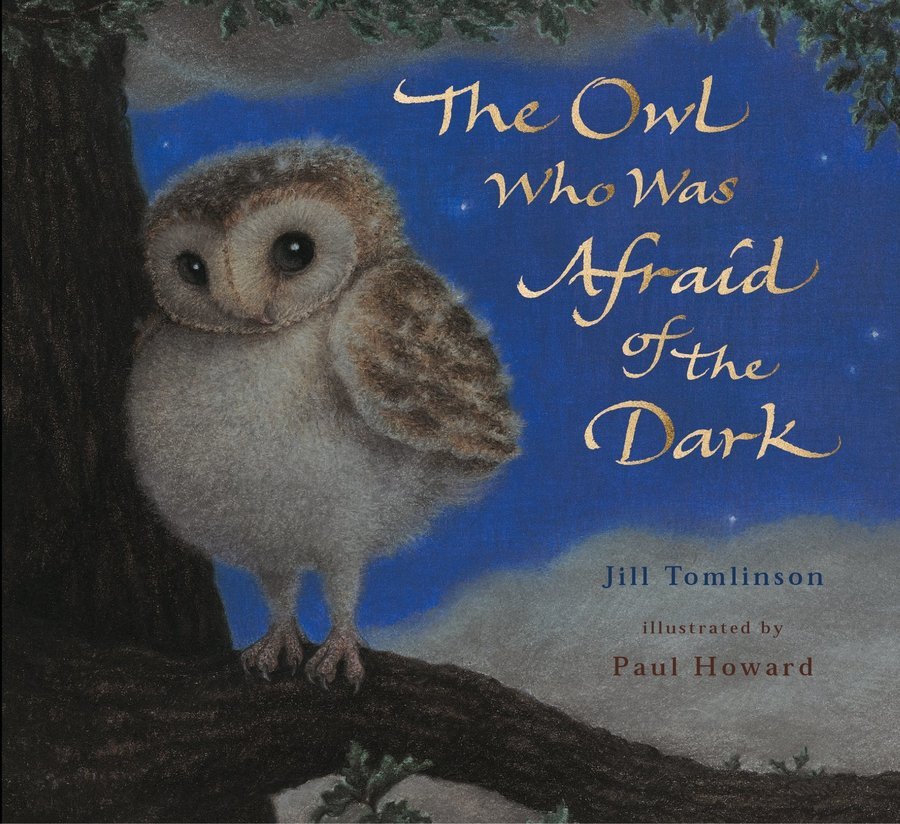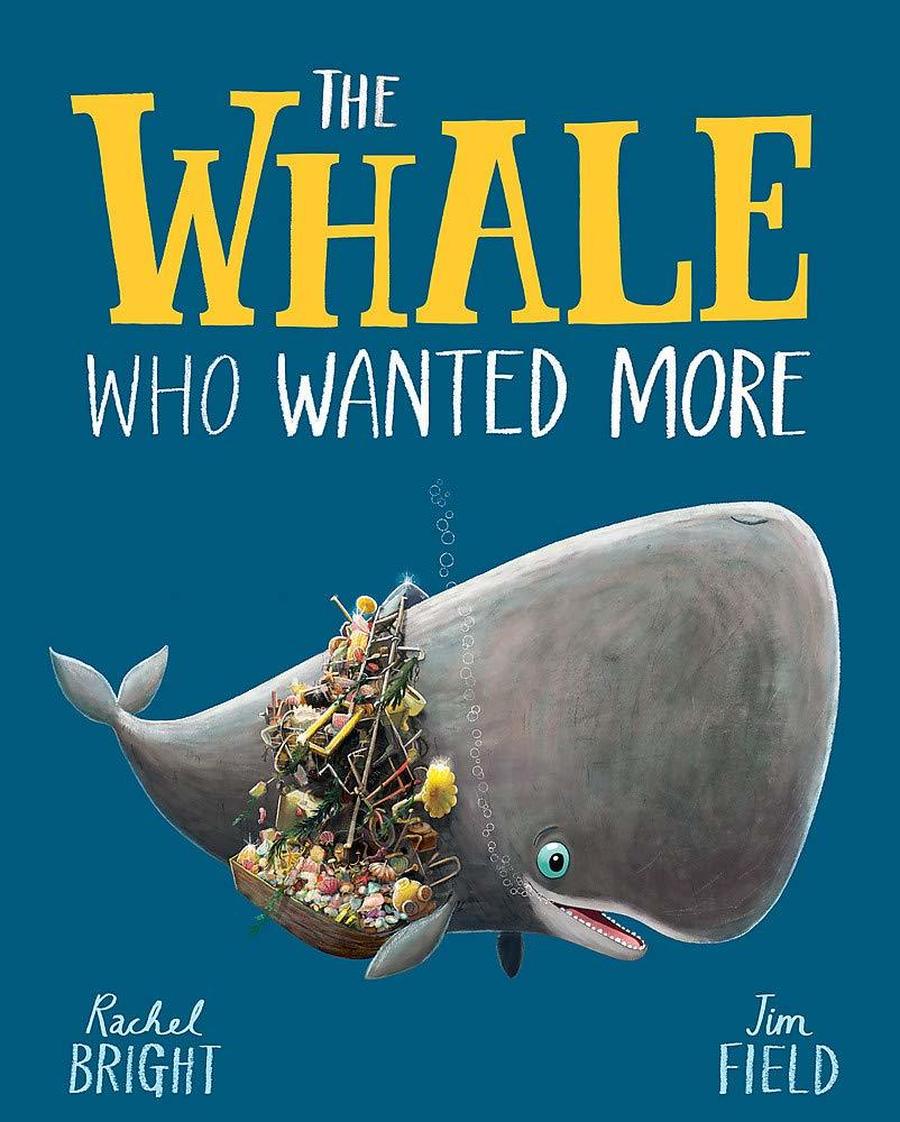 You are invited to bring your favourite books to school to share with your friends in Percy's Hut.