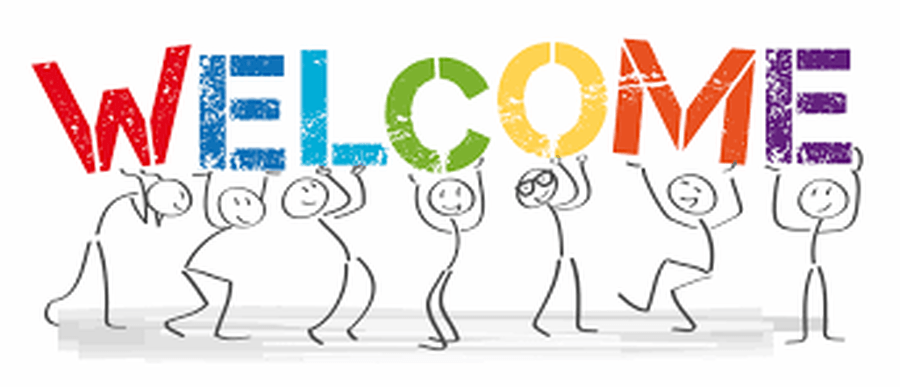 Welcome to Shakespeare Class
Class teacher: Mrs Clarke, Miss Kirkham, Mr Bassett
Teaching Assistant: Mrs Beadle
Take a look at our weekly timetable for term 5:
Click on the links below to access Spelling Shed, TT Rock Stars and Google Classroom:
Shakespeare Class learning physical computing with crumble kits
The award in celebration Worship this week went to Harrison. Well done!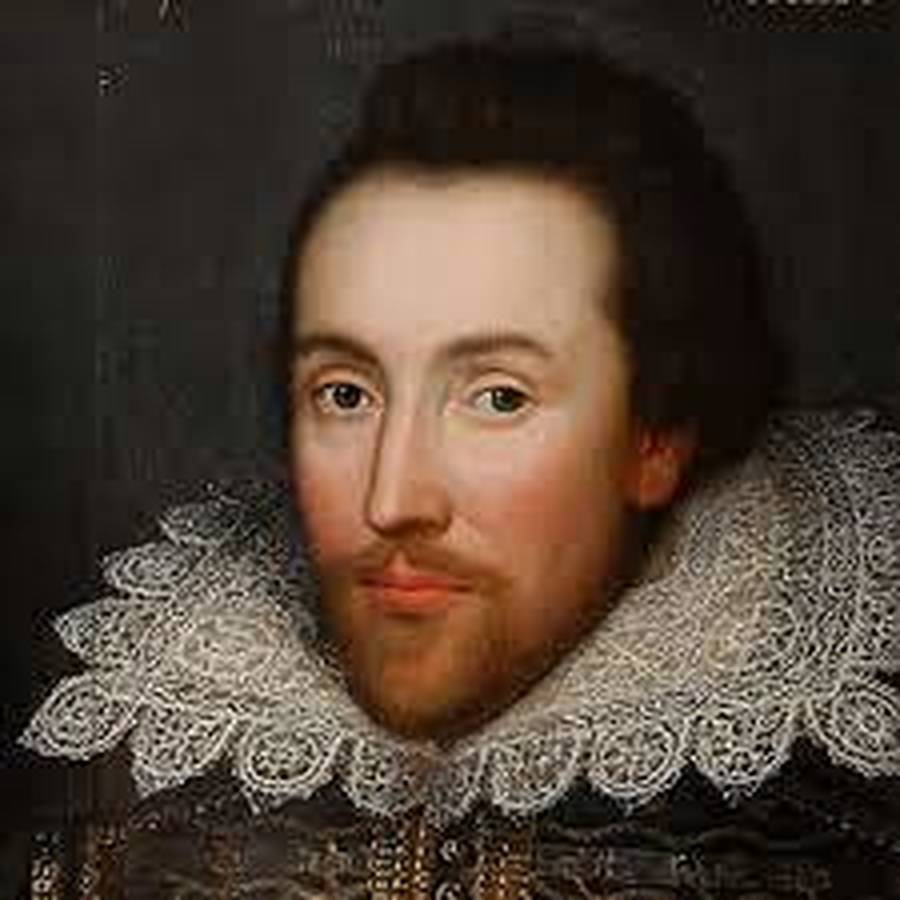 Shakespeare wrote heartrending plays, called tragedies, and comedy plays. He acted in several of his plays in front of Queen Elizabeth I. He often included the themes of religion, love and the monarchy in his plays.
Some of his tragedies are:
Some of his comedies are:
•A Midsummer Night's Dream;
Reading
Our current class reading book is The Boy at the Back of the Class.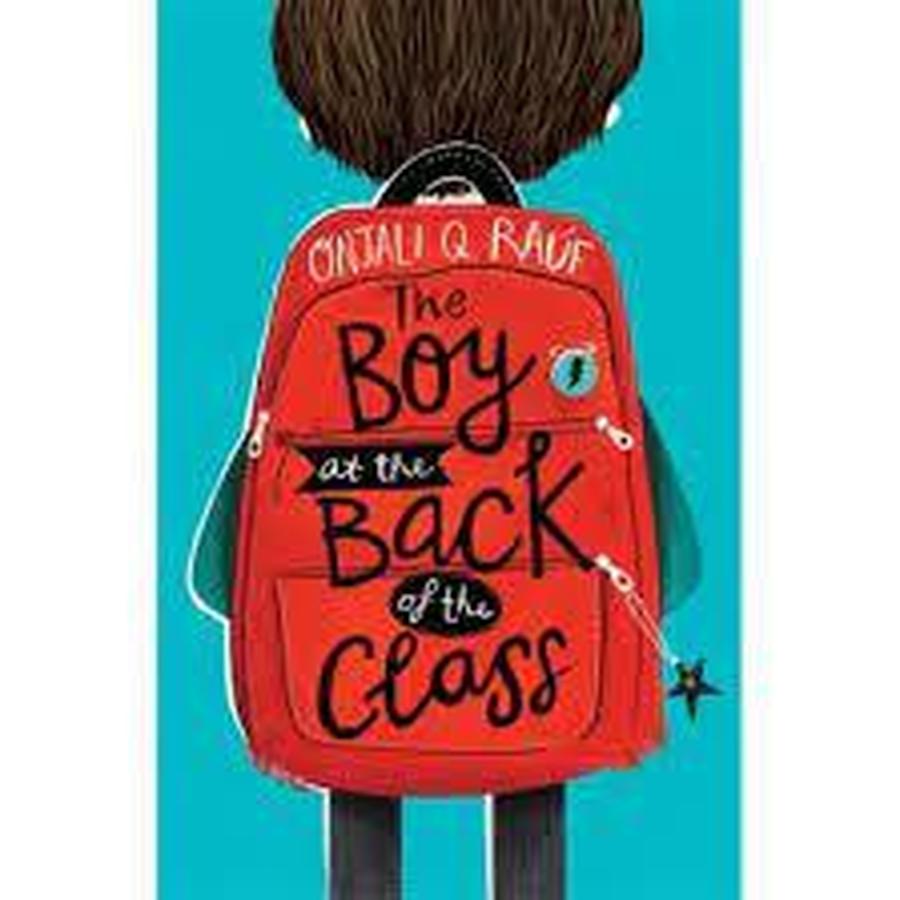 We would like you to record how much you read each day in your reading record. Remember, it does not necessarily need to be a book, it can be a magazine or newspaper article.
Find a cosy spot and enjoy reading!
See if you can ask an adult to take a photograph of you reading in a different place such as in a tent, under the washing line or even whilst doing the washing up! Your photograph can be added to our class display.
Have a go at our Shakespeare word search...