Blogging
This is a really exciting opportunity for you to start blogging for the first time. I have created a class website that gives you all your own space to start blogging straight away.
The website has all the information needed to support you with how to blog, but I wanted to give you some steps for logging into Google Suite and for finding the 'Blogging' website/document. Follow the steps below.
Logging into Google Suite:
1) Go to Google.com
2) Click the blue 'Sign In' button in the top right corner.
3) Use your e-mail and password to login (if unknown, call the school office). Your e-mail will be the initial of your first name followed by your surname @ pilg.uk.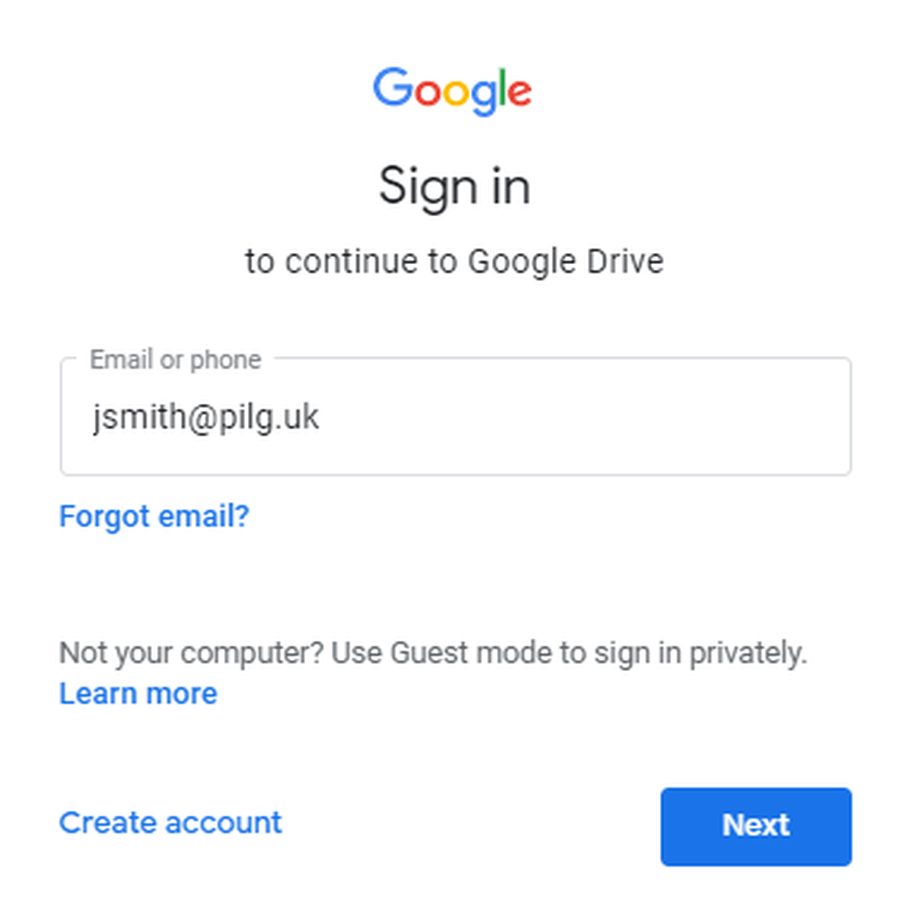 4) The initial of your first name should appear in the top right corner alongside an app button - this indicates that you are signed in successfully.
5) Click on the app button and select 'Drive'.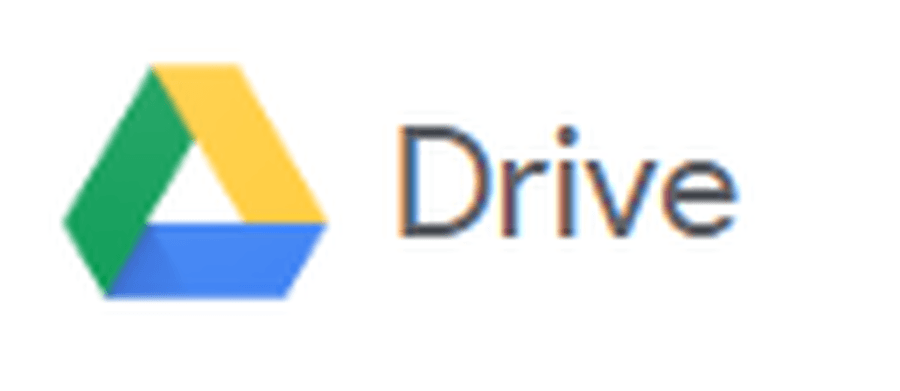 6) When in your Drive, click 'Shared with me' - this should be in the menu on the left of your page. You will then see 'The Bloggers of Louis Sachar Class', double-click this and you are now on the website and able to read the Homepage instructions about blogging.