11/05/2020
Hello Louis Sachar Class, hope you are all well and enjoyed VE Day on Friday. It was really lovely to receive so many e-mails from you all and to arrive for work on Thursday and to see all of those heart-warming messages tied to the school gates. It could be a lovely way to keep in contact with those friends at St Mark's that you are missing - why not leave a message for a friend when you are next on your daily walk or passing through the village.
I thought that I'd share a photo with you, of me and my son Jensen. He just celebrated his 4th birthday and can now ride his bike without stabilisers! I'm one very proud dad.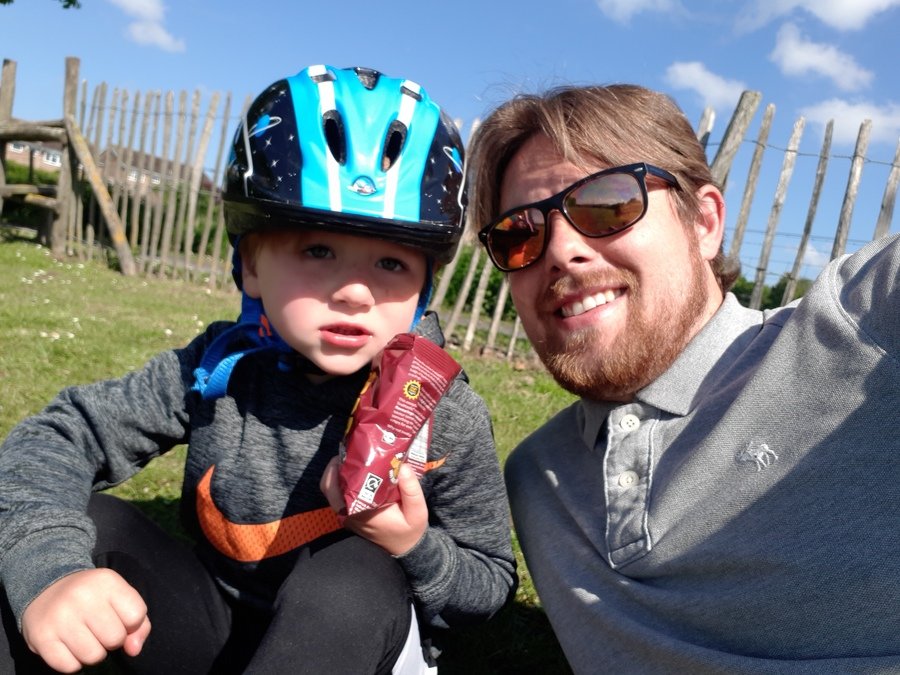 I hope you enjoy this week's learning and remember to e-mail anything that you are proud of and would like to share!
SPELLING (YEAR 5 & 6)
Well done to this week's Spelling Shed TOP 5! I'm really proud that you have all found the time to practise your spellings.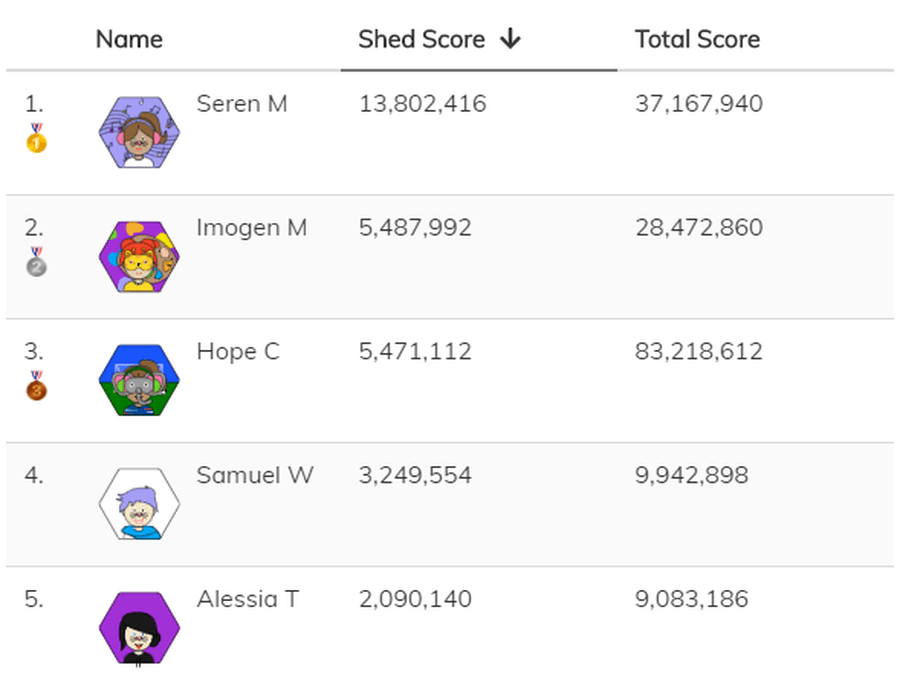 MATHS, ENGLISH & READING (YEAR 5)
MATHS, ENGLISH & READING (YEAR 6)