18/05/2020
It was lovely to have the opportunity to speak to some of you this week and to hear about all of the fun activities that you have been doing. Thank you to all of those children that are now routinely e-mailing their learning and photos of their weekly adventures! I look forward to receiving more this week. Stay safe Louis Sachar Class!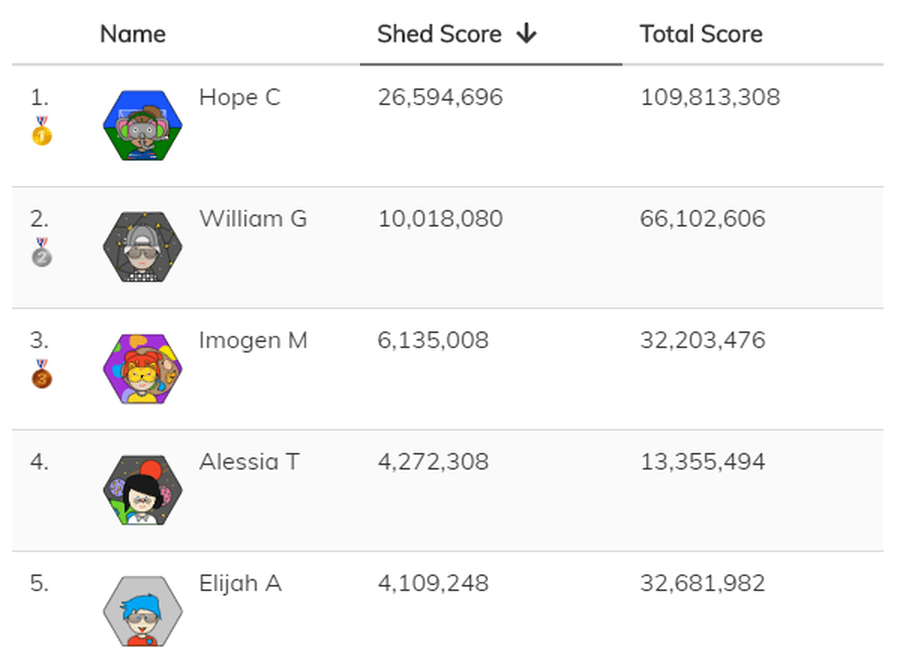 READING
Using the novel Tell Me No Lies you will learn about retrieving information accurately from the text, using inference skills about characterisation and writing in the style of an author.
This lesson includes:
two videos of Dianne Buswell reading extracts from the book

three activities
GEOGRAPHY
Learn about sustainability, plastics and recycling.
This lesson includes:
one animation about sustainability and plastics

one short film of young people answering the big questions on plastics

one short film about sustainability at school

three activities to build knowledge
https://www.bbc.co.uk/bitesize/articles/z6dj7nb
RE
This week's RE focuses on the story of Isaac and Rebecca.